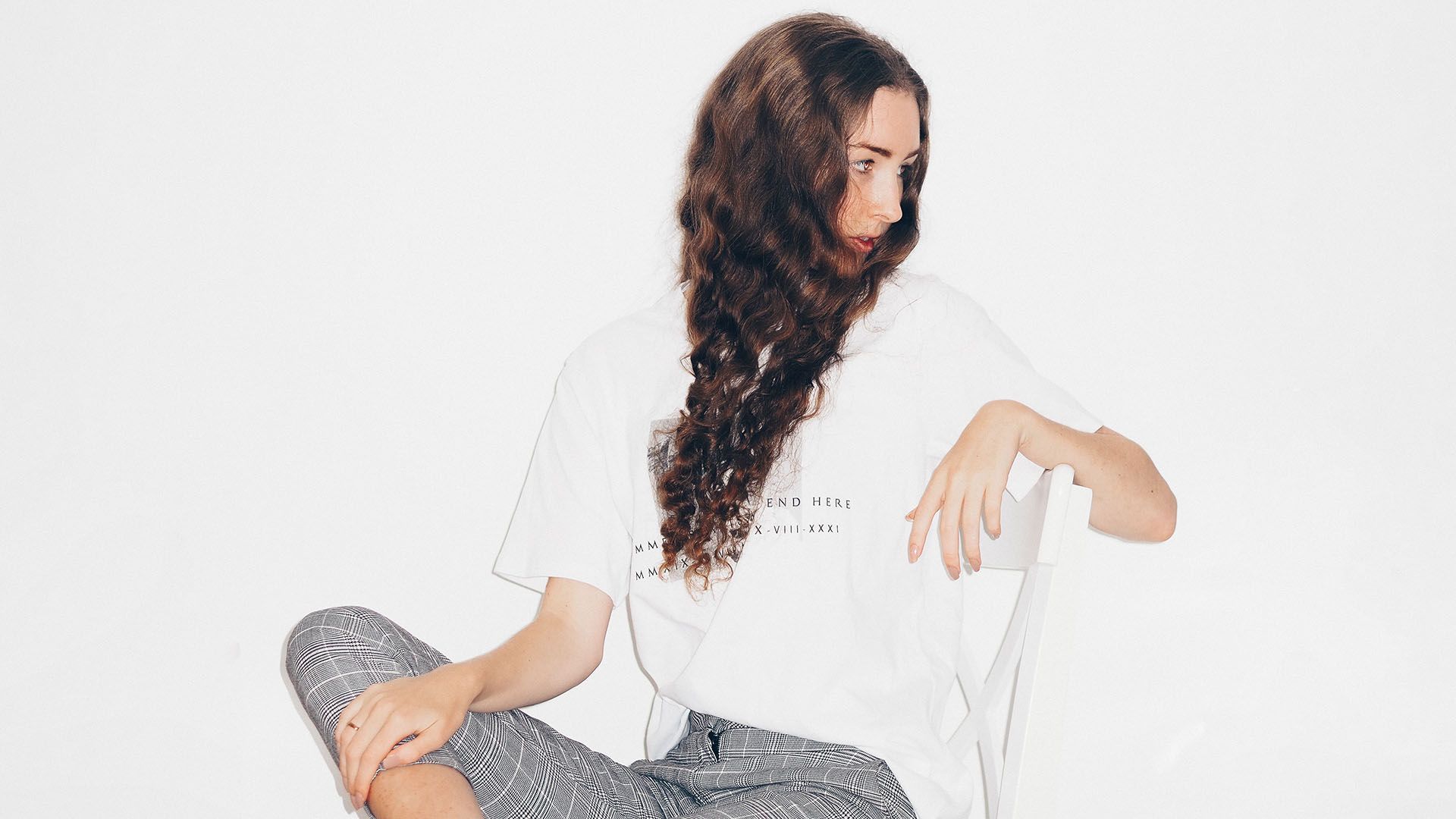 We're always on the look-out for dedicated and talented people to join our team. Although our needs and available positions may change, we welcome employment inquiries from quality professionals at any time.
Some things you need to know before inquiring:
Our clients are #1. Everyone who works here needs to stay client-focused in all aspects, all the time.

Personality is key. You need to be a team player, warm and friendly to your coworkers and all clients, and feel happy working here. Happiness is contagious!

Hair is our business. You need to be extremely talented in your craft, receptive to clients and what they want out of their visit, yet creative enough to offer suggestions and steer unsure clients in the right direction.
We are a family here. We help each other, we work hard, and we try our best to keep the salon as clean as possible. We put the needs of the salon and our clients first. There are no attitudes here. We want this to be an incredible place to work and an incredible place for a client to get their hair looking its best.
Apply Here
Please fill out the form to introduce yourself and we will will be in touch!
Charlotte
Contact Us
- 5920 Highland Shoppes Drive, Suite 102, Charlotte, NC 28269
- Call: 704.686.7770
- Text: 704.826.3517
- charlotte@hudsonsalon.com
Mooresville
Contact Us
-126 Mooresville Commons Way, Suite D, Mooresville, NC 28117
- Call: 704.660.1223
- Text: 980.247.4288
- mooresville@hudsonsalon.com
Huntersville
Contact Us
-10109 Northcross Center Court, Suite #120

Huntersville, NC 28078

- Call: 704.987.2401
- Text: 704.946.6278
- salon@hudsonsalon.com